Does it really increase sales?
Today, having a quality site is the answer for many business owners to increase their sales by reaching their consumer at the time they should be reached, through the Internet.
63% of consumers search the Internet before buying
A well-structured site is able to reclassify your company's data in Google search results, thus bringing in new leads in new regions. All successful businesses have a quality Site, which presents well-positioned information and features that assist the consumer's life.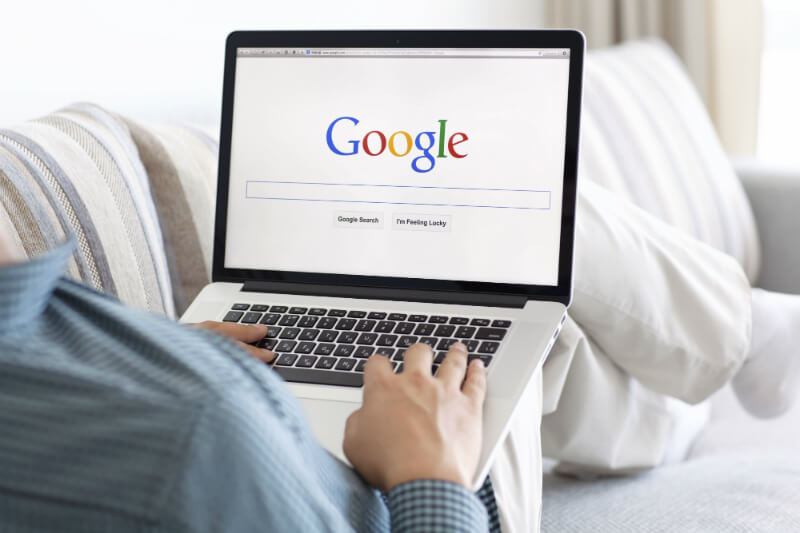 Our designs use the same technology used by the sites of NASA, National Geographic, G1, New York Times Online and etc.
In addition to a quality design, the information must be well positioned when creating the site as it takes around 2 months for Google to fully capture the information. Also the codes should be optimized and some "best practices" should be applied to get better results.