1. Accessing the administrative area:
1.1 To access the administrative area of your site, use seudominio.com.br/wd-admin. At this point, the screen below will appear: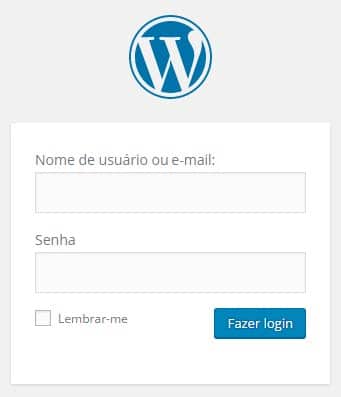 1.2 Log in by entering the username and password previously entered by our development team.
1.3 After that, you will be in the Administrative Panel of your site.