Opencart Platform
Opencart platform is one of the most appreciated open source e-commerce website development solutions by entrepreneurs. If you have questions about what this platform works, the Opencart support can help you!
To help you understand more about the Opencart support, I have prepared today's article on the subject. Were you interested in learning more? Then follow along with me right now!
What is OpenCart?
OpenCart is a solution for creating an online store quickly and easily. All you need to do is choose your sales model, add some products and you're ready to start accepting online orders.
The platform comes with various extensions for web development and e-commerce such as order management, the option to integrate with various payment methods, and offers free lifetime support and software updates.
This way, not only is your website easily developed, but it will also quickly attract traffic from search engines with the right optimization.
In addition, Opencart Support is very helpful. You will see more about it at the end of the article!
The features of OpenCart
OpenCart offers a wide range of features and has numerous benefits that make it one of the most popular e-commerce solutions on the market today.
Some are: an attractive and highly flexible user interface, simple and inexpensive maintenance. In addition, it generates sales reports and has a wide range of plug-ins, modules and templates.
As already stated, OpenCart is considered to be one of the simplest platforms for creating an online store. It allows small and medium-sized businesses to sell their products and services in the blink of an eye and with minimal investment.
Developing a website on OpenCart helps the owner to handle all online business transactions, from the moment visitors search for the product, add the selected products to the cart and make payments through a secure way.
Here are some other aspects that you should take into consideration when opting for OpenCart: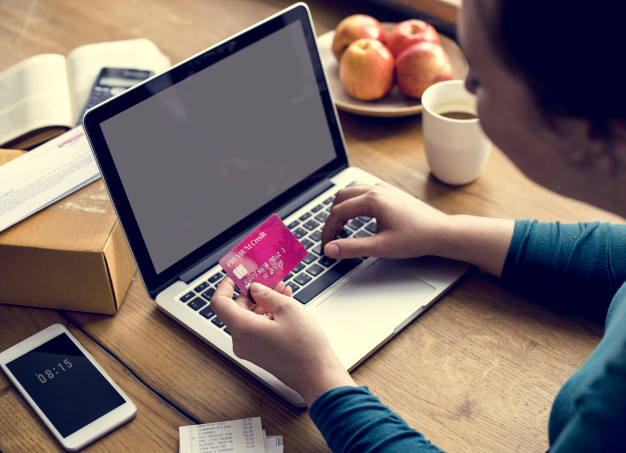 Development team
OpenCart is a highly customizable e-commerce solution. A website development company like OpenCart can help you meet your customization needs and minimize the risks associated with your business.
Having the right team to develop on this platform is essential to the success of your e-commerce store.
To get the maximum return from your online business, the development team must design the store layout to provide the customer with an optimal user experience.
Installation and configuration
OpenCart is a single cart system, it supports shopping on different payment methods. It provides tools for backup and recovery. In addition, it generates custom reports on an essential basis to get information about sales, products viewed and products purchased.
Setting up guest checkout will facilitate faster sales transactions. It supports an unlimited number of products, categories, customers, and transactions. In addition, it supports multiple languages, currencies, and managed stores from a single administration interface.
Design template
Your design template should be attractive and functional, so that your customers can enjoy shopping for products in your store. Several free and paid theme templates are available in OpenCart.
You can customize the site, add or delete data according to your needs, in a very simple way. You can manage these functions through the administration panel.
Through payment gateways, making payments is just a matter of a few clicks. Payment solutions such as PayPal, bills of exchange, transfers, or credit cards can be used.
Also, through a Google Analytics account, you can monitor traffic on your site and get complete information.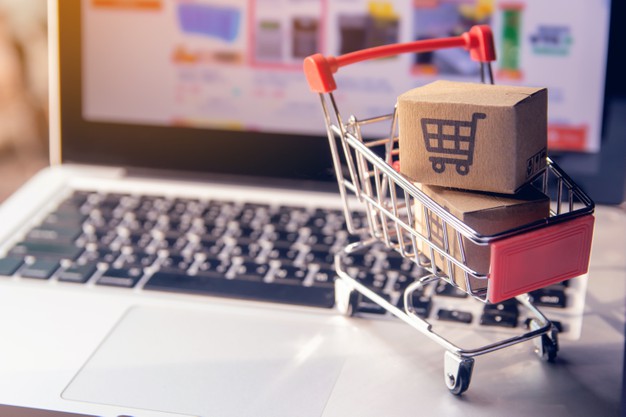 When choosing a solution for your online store, one of the most important and decisive points, in my opinion, is the quality of the support.
As for that, you can rest assured! The