Entore Development
We create specific features for your company, from integrations with carriers, payment methods, communication with ERP and among other solutions. Unlimited products, sales and visits. We have integrations with Instagram, Facebook, marketplaces.
Besides being beautiful and modern, our layouts are designed to convert visitors into customers. You can easily display your products and services and provide your audience an amazing shopping experience. We create specific solutions for each business.
Tell us a little about what you need: Talk to an expert.
Webshop optimized for the Google
Having a high ranking in Google will increase your authority, help your content be relevant in searches, and attract new customers. Optimized for maximum performance.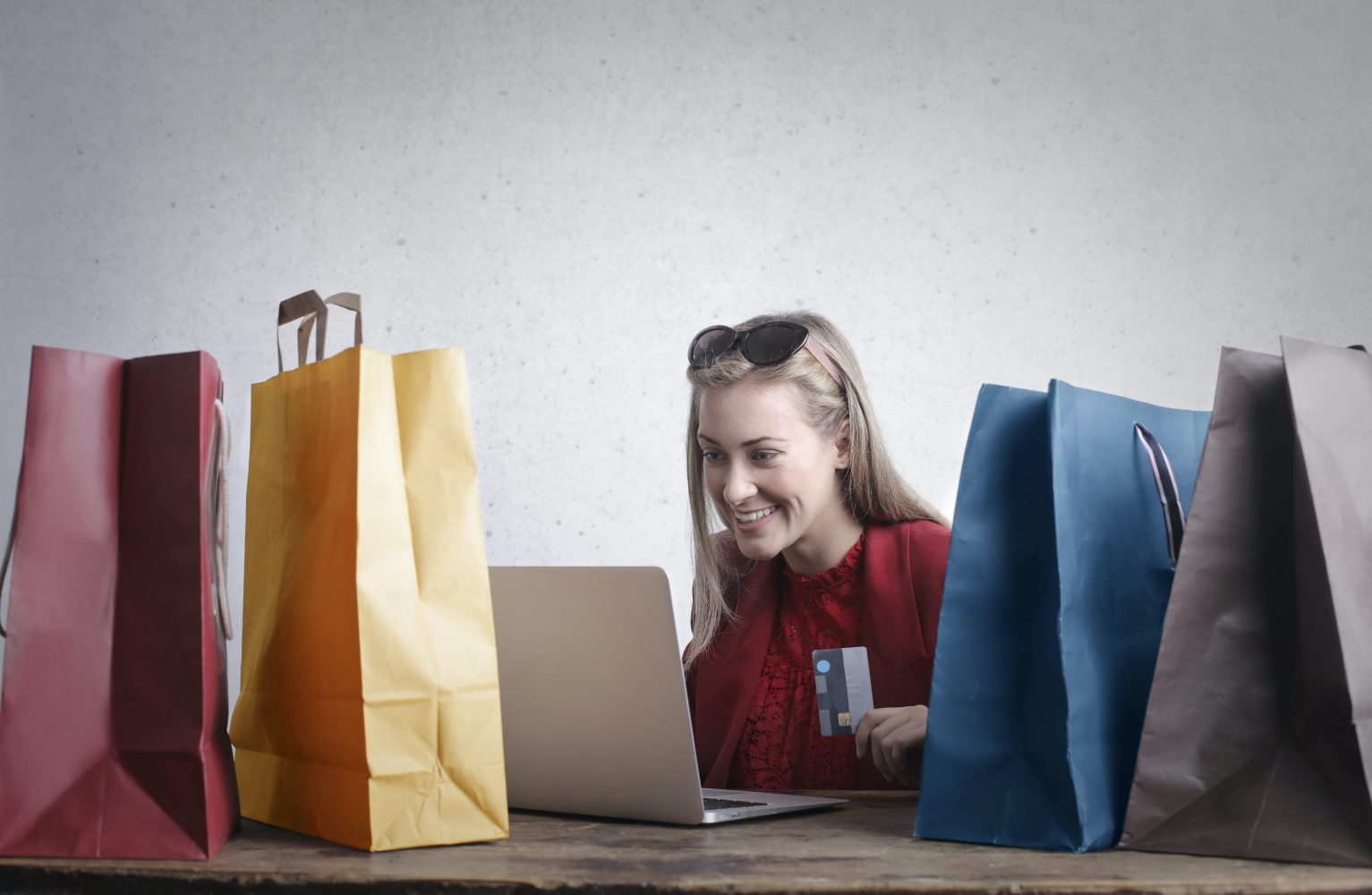 Entra Store Development
How to Get Started?
You share your vision and goals.
Tell us your ideas, requirements and expectations for this project.
We proceed.We review and investigate your requirements thoroughly, test your idea and do a deep code review (if applicable), then identify the best possible solutions for the project.
You get:Cost and time estimates.Professional analysis and advice on the project.Suggestions on methods, tools and solutions needed.
All this from a brief conversation.